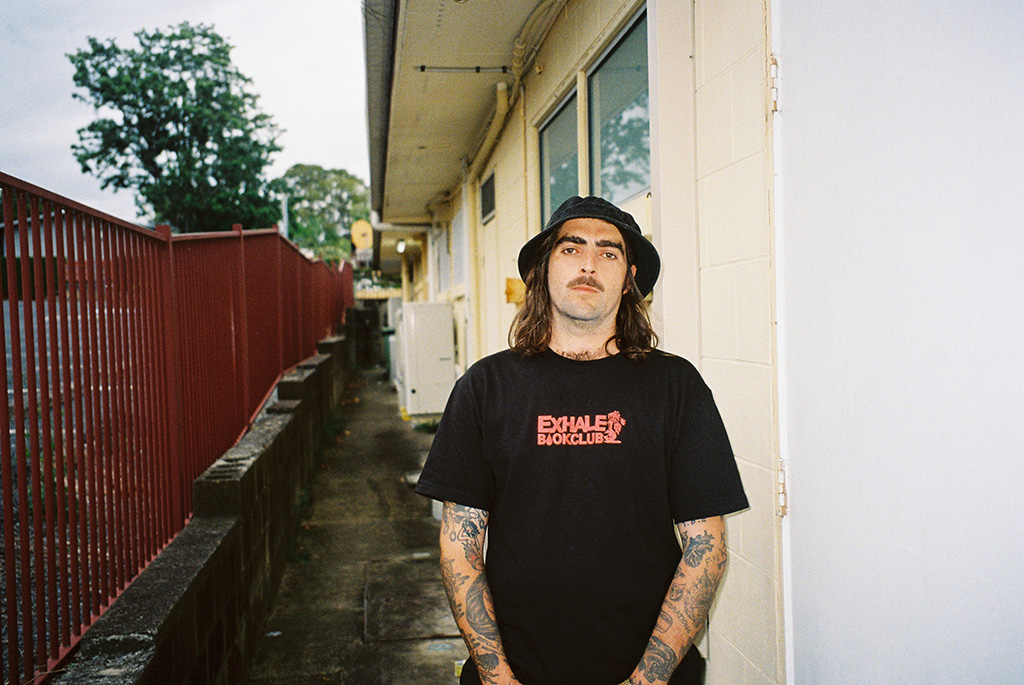 Queensland based DJ/producer and label head DJ Whipr Snipr has been running Nerang Recordings since 2016. Now back in Australia after an extended stint in Europe, he's keeping himself busy with touring, collabs and producing anything from experimental techno to nu disco. His mix is an inspiring showcase of contemporary UK Garage.
Hi there, how's things? Can you introduce yourself briefly to our listeners?
My name is Christopher McIvor i'm also known as DJ Whipr Snipr and the owner and runner of Nerang Recordings
What's been keeping you busy of late?
i have been running partys all over Australia since returning from a few years stint in europe. i am now keeping busy with upcoming tours around australia and also spending all my spare time in the studio and the ocean.
amazing to be back near the ocean and home with my family.
What drove you to electronic music in the first place?
my family have been in the music industry since generations before myself i grew up in jam rooms and actually had a crib when i was a baby in my aunty's jam room.
When you select records for your sets, what's your approach like?
i like to play to the crowd always so i research heavily the artist i am either playing with or opening for, i then will narrow down on a few genres i think will really keep the night in full speed direction of keeping feet moving and people feeling nothing but the drive to dance and enjoy the experience of sound.
What does the coming 12 months hold for you in regards of releases, collaborations etc.?
i have a new album coming with Nørus on a project we started late last year that's been super fun to work on.
i also have a few eps coming my second vinyl collab ep with Nørus and a bunch of solo ones.
So the mix, can you tell us a little something about that?
Super fun ukg mix put together of artist that i find really inspiring in the music world at the moment
playlist
Ell Murphy & Dj Crisp - Freedom
Tower Block Dreams - Wicked Ya Know
Ell Murphy - Make It
Cortese - Abbey Park
Ekula- Club Banger
Main Phase - Informer
Frazer Ray - You & Me
Bakey - Take It Further
Bailey Ibbs- Gurl
D.Jason - Original Bad Bwoy
Main Phase - Get Higher
Interplanetary Criminal - Confused
Yosh - My Fire
Ell Murphy & Tuff Trax - Close
Yosh - On Your Own
DJ profile
Dj Whipr Snipr
Location: Gold Coast, Australia
Nerang Recodings | Soundcloud
DJ Whipr Snipr is an uncut gem in the house and techno scene of Australia, who now resides back on home soil, the state of Queensland, after an extended stint in Germany.