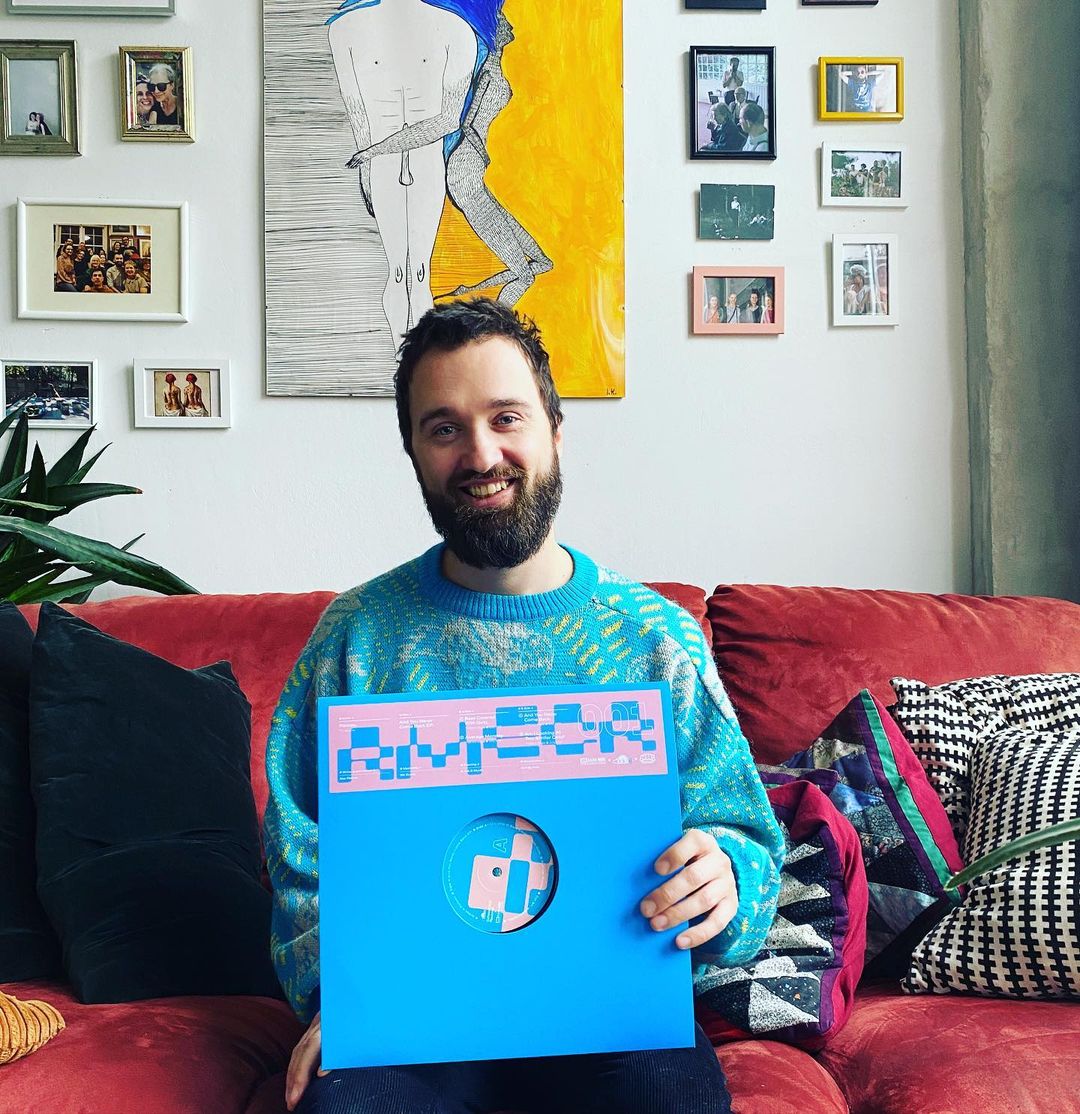 Shame on you if you've slept on Pletnev's "And You Never Come Back EP" that was a joint release between my label Echocentric Records and the mighty R.A.N.D. Muzik! The ep pretty much sums up the sound of Alex - wonky, hypnotic and bass heavy. Currently living in Vilnius, Alex has a string of releases under his many aliases on such esteemed labels as Quintessentials, Futureboogie, Not an Animal + many others - check his discogs for full catalogue. Also one half of the trancey duo Moisk, he's a busy bee with both producting and DJ'ing - currently holding a residency at the renowned Opium club in his home town. A new gorgeous Pletnev EP is about to his the stores in April on Burnin Music, check it out here.
Hi there, how's things? Can you introduce yourself briefly to our listeners?
Alex from Vilnius, a sub bass lover, a real butcher of 90s drum samples.
What's been keeping you busy of late - you're both a DJ and a producer?
Making beats is what makes me get out of bed every day. But you can earn a penny only by djing )) So i'm trying to keep a balance.
Do you have any fond musical memories from your childhood?
Terrible memories of how my parents forced me to go to musical school for 5 years to play accordion. But i must admit, unlike most producers today, i know what Cm# stands for. Thanx, mom.
What drove you to electronic music in the first place?
Well, its was a time when electronic music was on the rise. It just got me without asking - eurodance first, than breakbeat and drum'n'bass and so on, so on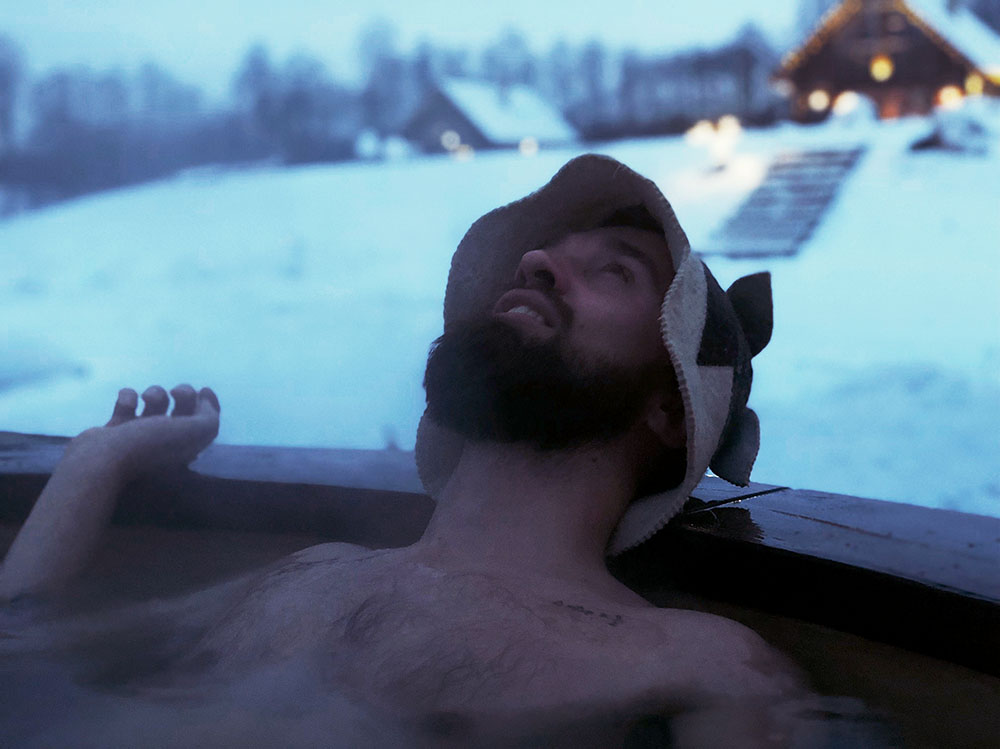 What about DJ'ing, and how did you get started?
Well, i was young, without pocket money and i decided to become a dj to get to clubs for free. And it worked. I don't' remember when was the last time i payed for entrance.
Name a few records or songs that had a big impact on you in your early days and why?
When i was a teenager i was a fan of industrial breakbeat - all those Junkie XL, Chemical Brothers, Lunatic Calm albums from 90s were for me like pure gold. And this is where i learned a science of sampled drums.
Do you have any memorable experiences to share from your early days as a DJ?
Ah, yes, girls started to look at me differently
Name three to five secret weapons that you almost every time carry in your bag?
To name a few:


GusGus - Love vs. Hate. Incredible house tune, 25 years old, but works as a magic spell on every party.

Another incredible tune from progressive breaks era: KC Flightt vs. Funky Junction - Voices (PMT Remix). PMT guy did a few tunes like that - monotonic krautrock groove, long distance and massive drop. Whoa!

Thomas/Mayer - So Mad - 4 years old Kompakt gem. Cross genre thing but a complete sweat squeezer.
What's your take on the current state of electronic music?
Ah, electronic music. Easy to make, hard to release, impossible to earn money with ))
Let's talk about Lithuania. What's the scene like today?
For a small country like Lithuania (a whole country is like half a Berlin), nightlife is incredibly vivid. Vilnius with 600k population has around 5 decent clubs. Im happy to be a resident in one of the key funhouse - Opium club. Most of the best parties in my life happened here, in Vilnius. And not only Opium. We have a constant flow of good dj names, incredible indoor and outdoor event. Especially summer when we have a bunch of nice mini-festivals by the sea side.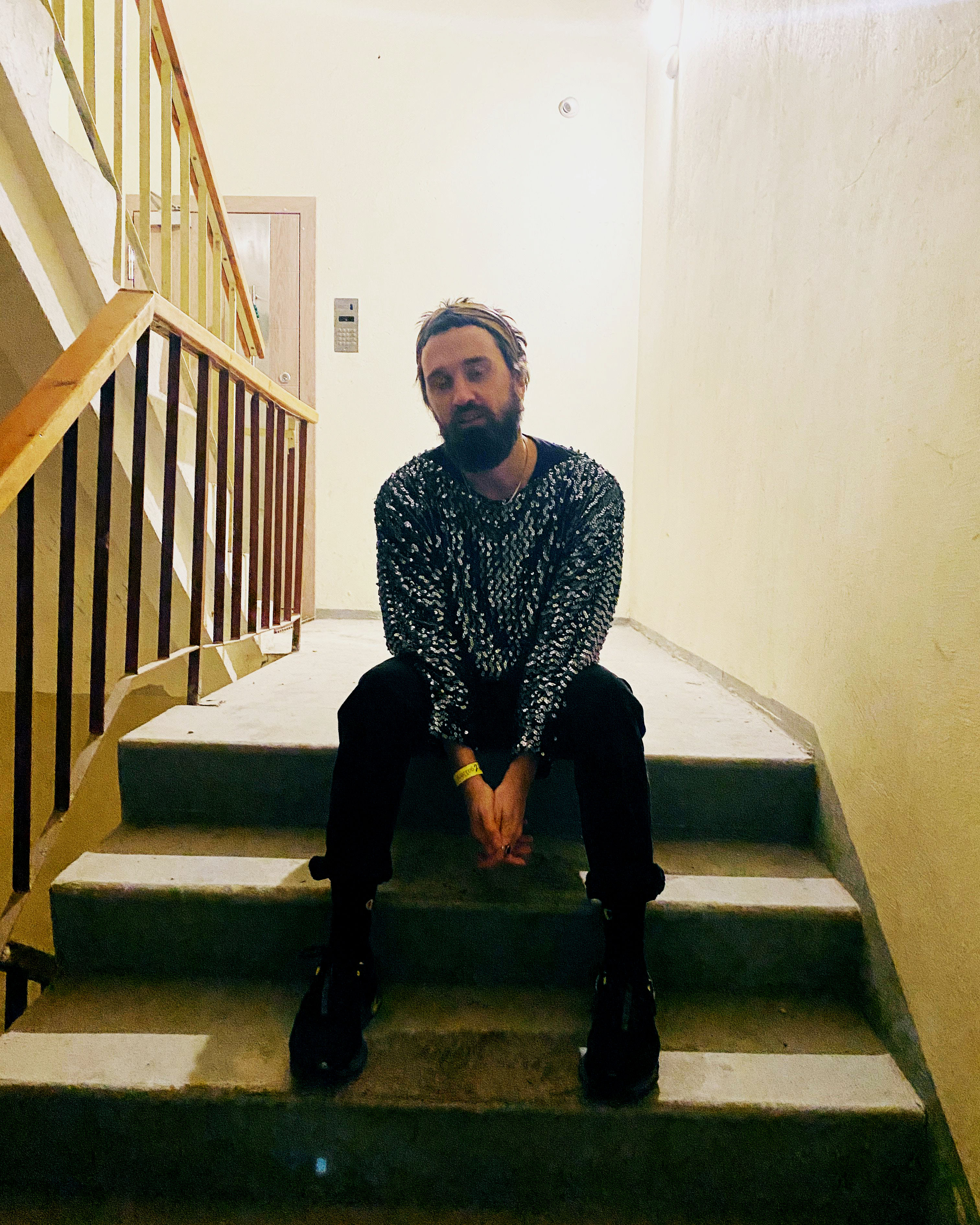 Can you name a few local acts, events or locations that should be on people's radar?
On one end its a team of Opium and their new club Gallery with residents like Manfredas, V, Roe Deers, Clicklounge. Plus their own summer festival Ant Bangos. And then there is legendary venue Kablys and their new techno-drome Elastica with dark and grim vibe.
So the mix, can you tell us a little something about that?
Love the mix, did i really do it?! )) Ok, i can hear some tunes from 90s, some from 2000s, some tunes from Pletnev'' current EPs and some unreleased. Sweet!
Btw some of these tunes plus a lot of music i play i collect in my Spotify playlist "Even pizza can be a dj".
playlist
Jurango - This Better Worth
Habersham - Song Of The Lizard
DJ Headshot - Spray & Wipe
LWS - Spoker
Vladimir Gnatenko - Ura
Nine L - Houston We Have a Problem
Pletnev - Bass Covered With Gold
Ryan Clover - Disrespectful
Dune - Boomerang (Quivvers Boom Q dub)
Joff Roach - Analisis
Splash Pattern - Furnace
Adam Freeland - Silverlake Pills (Smash TV Mix)
Pletnev - When The Job is Done
Monotronique - I Want That
ZETA - Techno Shanty
Pletnev - Basics of Practical Pray
DJ profile
Pletnev
Location: Vilnius, Lithuania
Instagram | Soundcloud
Here is a bio about a boy with a sense of humour and a charming smile. Well, not just a boy, but a boy who's also a dj & producer all his life. By today a boy called Alex is a resident dj in a well known nightlife institution Opium club in Vilnius. Besides he already established himself as an international dj by playing across the Europe in its best funhouses & festivals: Roxy Club (Paris), Razzmatazz (Bcn), Renate (Berlin), Trans Musicales festival (Rennes) and many-many others.